mgmoulds2018@gmail.com NEW alternative email address
We no longer charge for credit card payments ignore right hand column statement
Copyright © M&G Mouldings 1992 - 2018
Updated 07/01/2019
Important Notice to all overseas and European customers, due to changes at the Royal Mail Post Office it is now advised to supply contact phone and name details to ensure delivery
ALL customers must supply a contact number and name, this will be added to the postage label to ensure the delivery company can deliver your goods. If no details are supplied you will not be able to place an order.
Volvo FM cabs V43 V44 are being re cast
moulds should be finished by end Jan early Feb 2019
YOU CAN NOT PLACE AN ORDER ONLINE.
To place an order you print off an order form, fill it in and send by post, or phone, this has be done to reduce any possibility of internet fraud.
See new products in What's New?
Unless stated all items in this catologue are for one item only.
We do not hold stock, we cast to order only, this means the following
Item numbers that are marked in Red can be cast, if an item number is marked
in yellow the mould is worn out and needs to be remade, always contact first
by sending an email before placing an order if an item is marked in yellow.
For security we DO NOT HOLD credit card information or keep records of customers addresses,
so when placing an order all details must be supplied for each order.
Thank you
New brake drum and hub casting W29 for trailer or tractor. see wheel section for pictures
SC35 back in production £8.75
NEW Volvo FH4 Wings
Masters for pushaxle, rear axle with light bracket and 2nd rear axle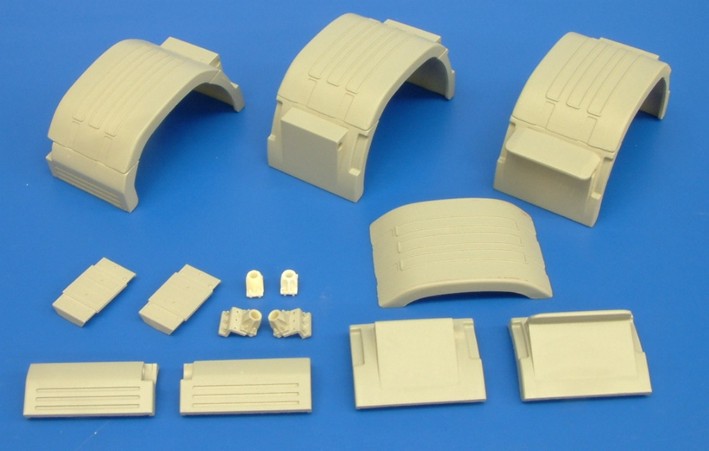 Wing stay mounts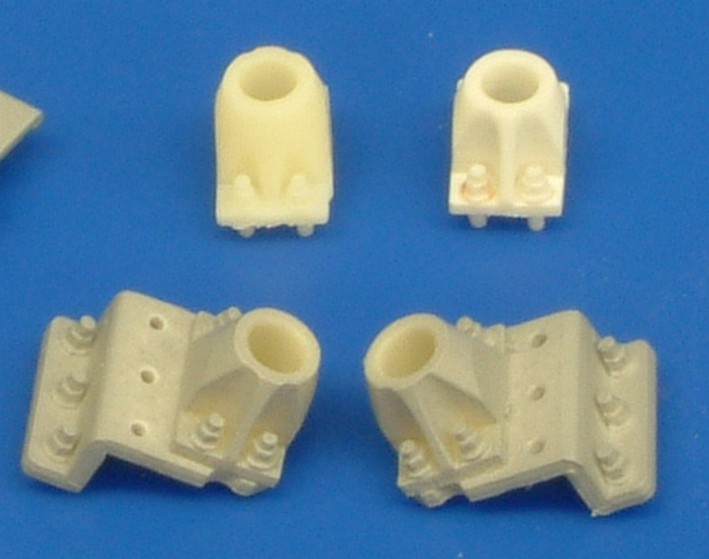 Wing to wing brackets